Every year, just before the end of December, people start listing down the things they want to improve on or achieve for the New Year. Most of the time, these resolutions are related to spirituality, finance, and travel, and require a huge commitment.
But New Year's resolutions don't always have to be grand — they can be small too. And they can start with things that seem mundane but can actually have a huge impact on your confidence and wellness, like your skincare routine.
Creating New Year's resolutions for your skin is a terrific way to treat your complexion better for the year ahead. Plus, since you're yet another year older, it might be high time you adjust your routine and add in some anti-aging products to keep the appearance of fine lines and wrinkles at bay.
Not sure where to start with your New Year's resolutions for your skin? Check out this list of the ones that Lionesse thinks will help out any skincare junkie.
Use Only Gentle Cleansers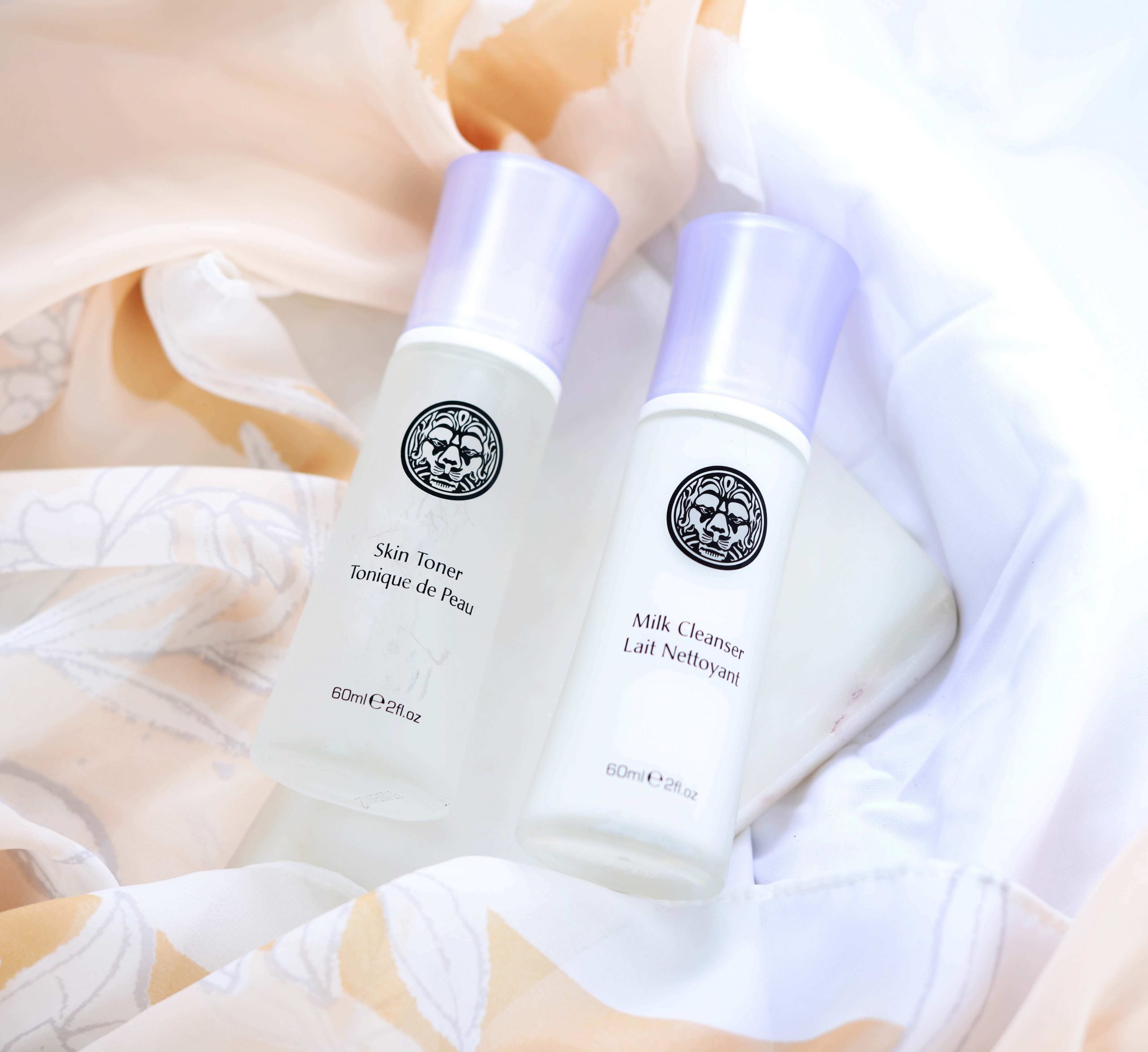 Are you one of those people who love the feeling of super foamy cleansers on your face? You know, those types that create lots of suds and make your skin feel squeaky clean and tight? Well, you should know that most of the time, those cleansers actually do more harm than good to your skin.
One of the best New Year's resolutions for your skin is to switch out your super soapy cleaners and trade them in for something a lot gentler. Sure, soaps that lather up fast can strip your skin of dirt and makeup, but if they're not formulated gently, they can end up washing away the good stuff too.
Harsh surfactants in facial cleansers can end up removing the proteins, lipids, and natural sebum that keep your skin barrier strong and elastic. When that happens, you may end up with dry, dull skin that feels uncomfortably taut.
So, this year, try to go instead for super gentle cleansing gels and milk instead. The Lionesse White Pearl 2-Step Cleansing Kit would be great for this. The kit consists of a gentle Milk Cleanser and a smoothening Skin Toner that isn't too harsh on your delicate skin.
The Milk Cleanser thoroughly washes the skin by lifting oil and grime off it. But because it contains castor oil, glycerin, and fatty alcohols, it leaves the skin feeling supple and moisturized. Meanwhile, the Skin Toner contains hyaluronic acid. It also has allantoin to soothe the sensation of irritated skin and niacinamide to brighten and mattify the look of your complexion.
Take Better Care of Your Eyes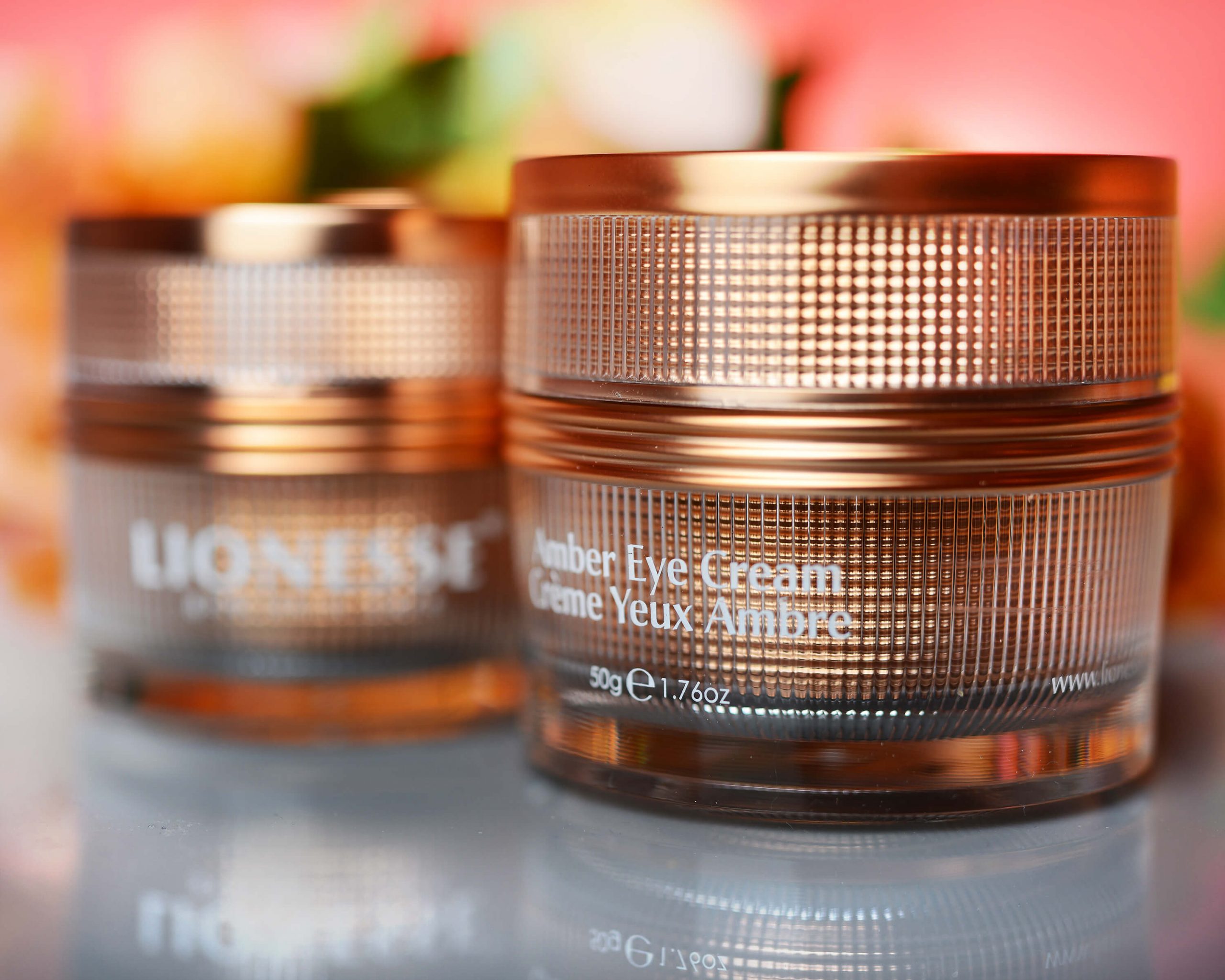 When we get older, our skin starts turning less elastic. This is because it produces less collagen and elastin. It also can't hold moisture as well as before. The result is more sagging and the development of wrinkles and fine lines. And one of the first places this becomes noticeable is under your eyes.
The skin underneath your eyes is thinner than other areas, so if you don't prevent the signs of skin aging, you'll likely see dark circles and a sunken look in that area as you get older. The good news is that you can still delay the look of skin aging with the use of anti-aging products.
If you want to incorporate anti-aging products into your routine as part of your New Year's resolutions for your skin, a high-quality eye cream is a must. We recommend the Lionesse Amber Eye Cream — a lightweight cream that packs a punch.
This eye cream is infused with caffeine to help wake up your under-eyes and make them look less exhausted. It also has peptides and vitamin E to volumize the appearance of your skin.
It's also rich in moisturizing ingredients, such as soybean oil, jojoba oil, olive oil, aloe leaf extracts, and more. Just one swipe over your ocular bone and your eyes will look and feel more youthful than they were before.
Treat Yourself to a Weekly or Monthly Brightening Mask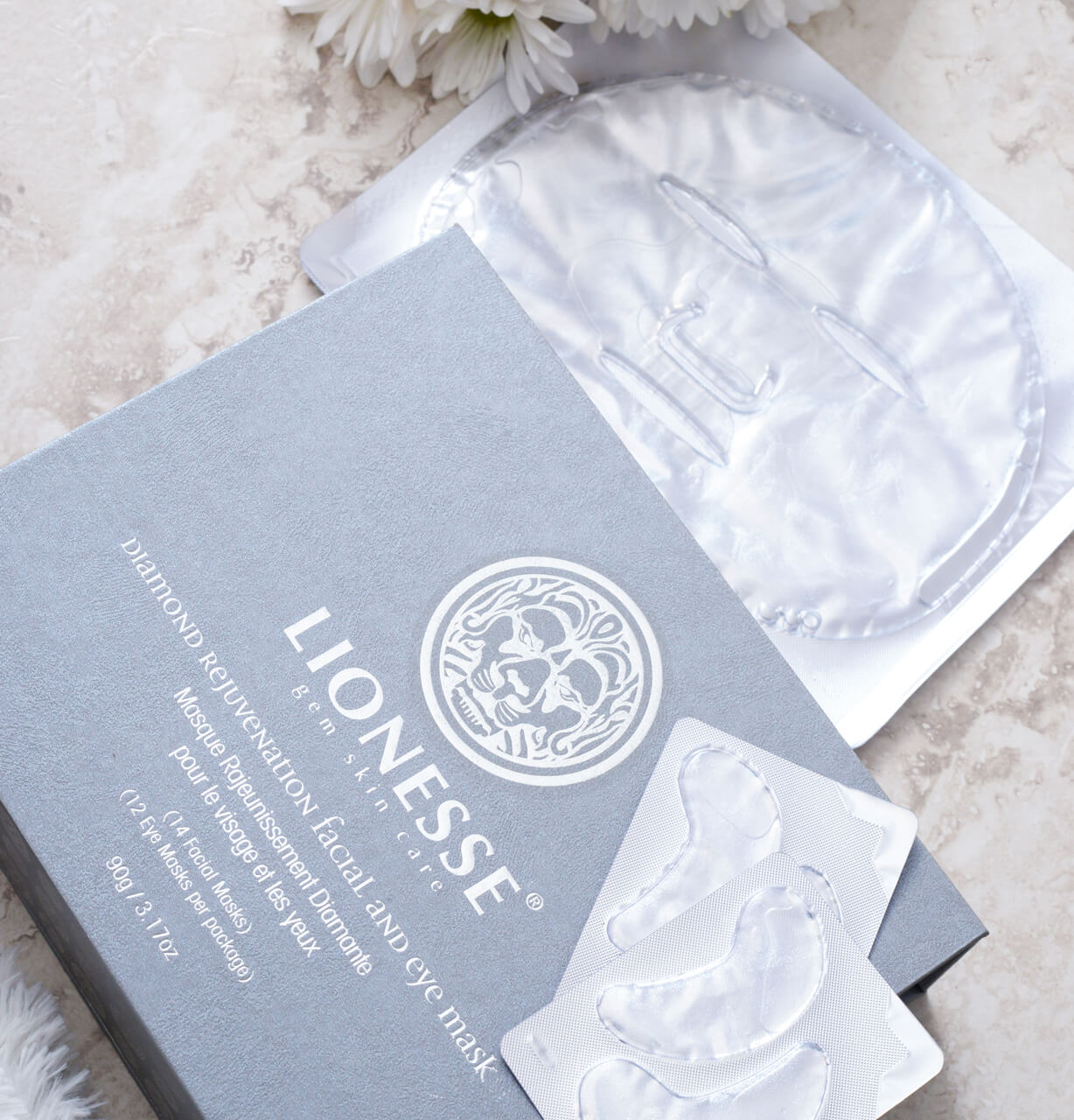 New Year's resolutions for your skin don't always have to be hard work. Some of them can be a commitment to give your skin a treat now and then, such as a nice, spa-like mask you can use every week or month.
One of the most relaxing and health-boosting masks we have in our collection is the Lionesse Diamond Rejuvenation Facial and Eye Mask, a two-fold mask that consists of sections specifically for your under-eyes and the rest of your skin.
The mask is chock-full of exquisite ingredients, like collagen, hyaluronic acid, and algae extracts. These all work together to give you skin that looks firmer and plumper.
You'll find diamond powder in the list of ingredients for this mask. Diamonds help brighten the appearance of your skin and make it look naturally dewy, so it works very well for dull, tired skin that needs livening up.
The mask also contains lavender oil to add a little bit of relaxation to your masking session. It's the cherry on top of such a skin-friendly formula that helps make the experience feel more luxurious and soothing. Just put the mask on, sit back and relax for 15 minutes, and rinse. Your skin will look noticeably more radiant and hydrated.
Train Yourself to Wear SPF Every Day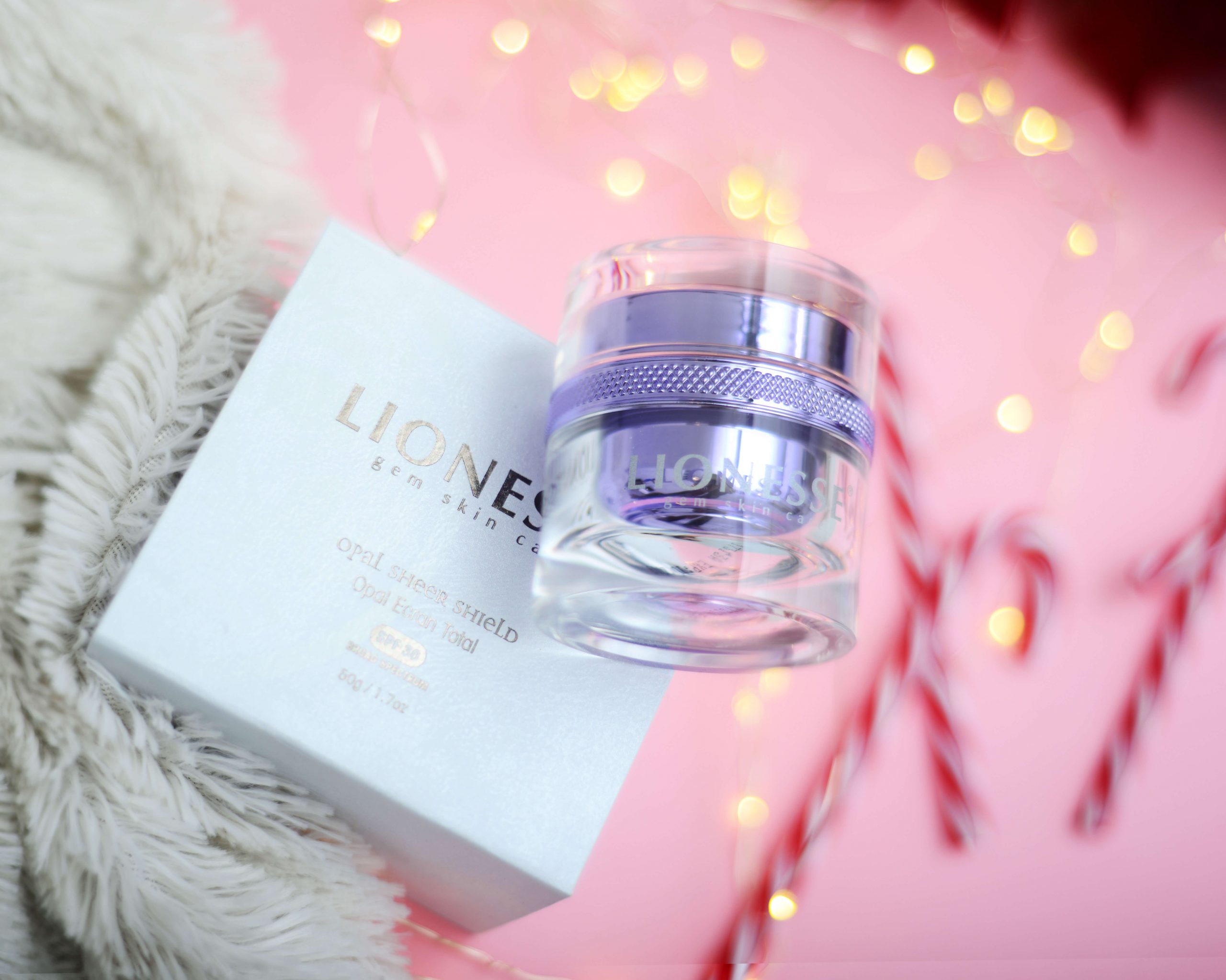 It's easy to forget to apply sunscreen every day, especially if you have oily skin and don't want additional layers of skincare that could potentially clog your skin. But UV rays are extremely harmful to the skin, so it would be in anyone's best interest to train themselves to apply it each morning.
The sun offers many benefits to your health. It's a natural source of vitamin D, and walking under sunshine can lift anyone's spirits. But UV radiation can be dangerous too. It speeds up aging, causes sunburns, darkens spots from breakouts, and can even cause skin cancer in the long run.
So, if you're not happy about adding sunscreen to your already packed morning skincare routine, think about using a moisturizer that has SPF infused in it already. One such formula is the Lionesse Opal Sheer Shield.
This daily cream contains ingredients like green tea and vitamin E. It also has SPF 30 to help shield your skin from the sun's harsh ultraviolet rays.
But that's not all! The cream also contains aloe leaf extract, vitamin A, and a plethora of plant oils to leave the skin looking soft and moisturized. To reap the full benefits of this cream, don't forget to extend the application to your neck and decolletage as well.
Start Moisturizing All Over Your Body, Not Just Your Face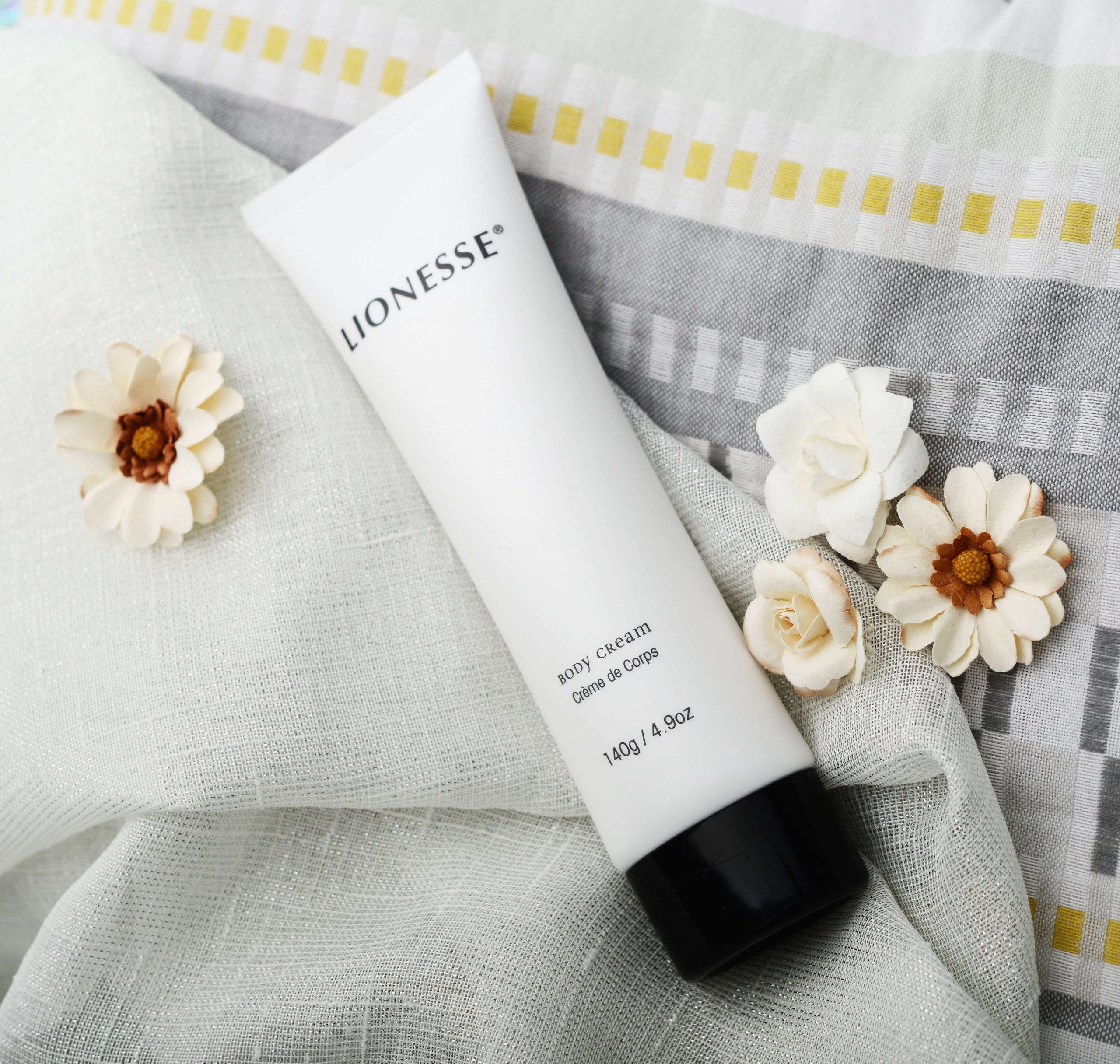 Make sure that this year, you moisturize not just your face, but your entire body too. The Lionesse Body Cream will be your new best friend in looking glowy and radiant from head to toe. This cream is formulated with glycerin, as well as pearl powder for a luminescent appearance.
But its secret weapon is shea butter, which can help to reduce the look of fine lines and wrinkles.
Although it's rich in ingredients, this cream is generally still lightweight. It absorbs into the skin easily and gives it a softer appearance. That makes it perfect for those with dry and cracked skin. 
Invest in High-End, Quality Skincare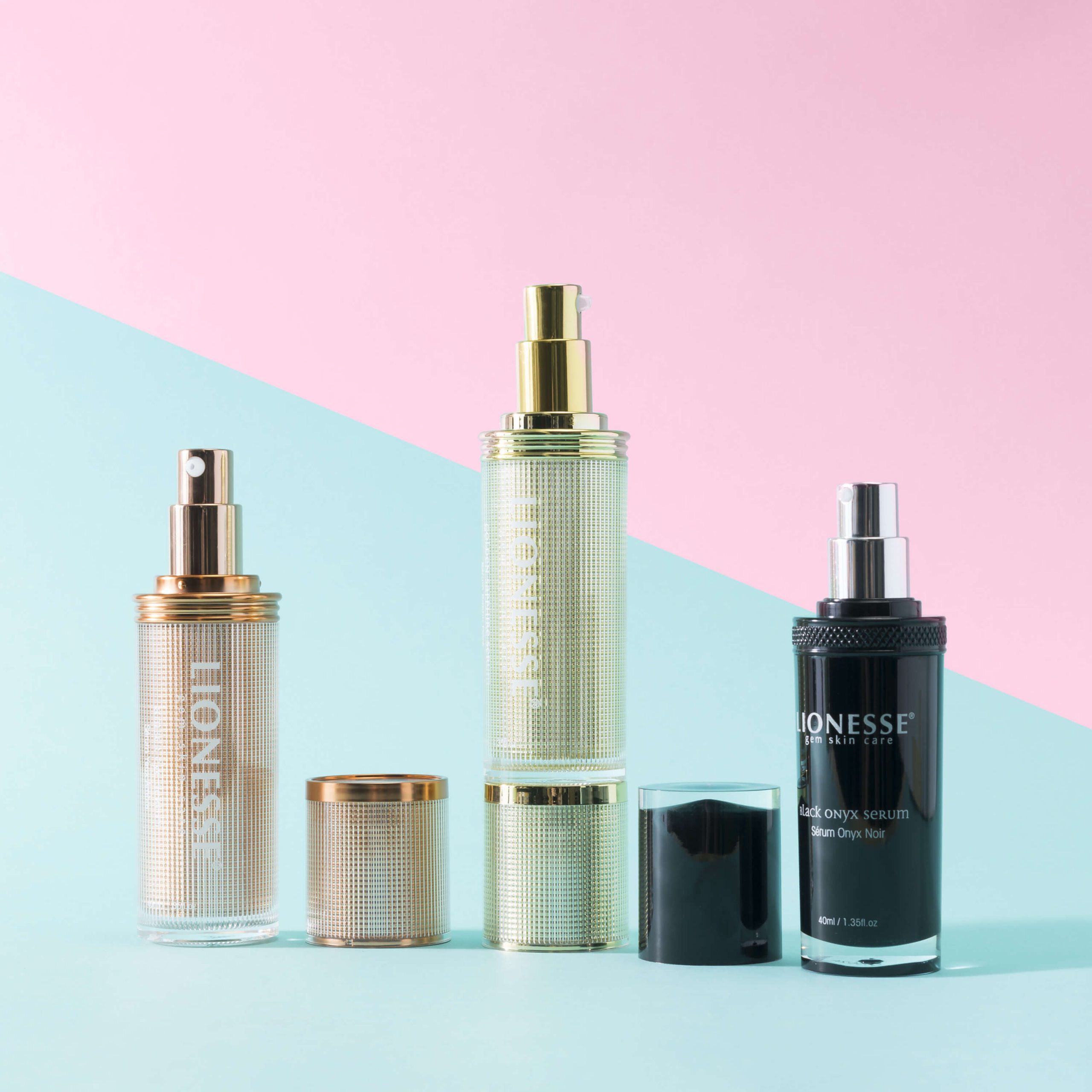 This year, make it a point to invest in good-quality skincare. Although drugstore brands can formulate amazing skincare products too, the crème de la crème of the industry lies in high-end skincare.
Don't scrimp this year when buying new skincare products. Pamper your skin with opulent treats and creams. It will all be worth it, especially now that you're supposed to be focusing on anti-aging.
Make it one of your New Year's resolutions for your skin to never settle for anything less than excellent. Don't be afraid to try out brands that are a little pricier. That only means their ingredients are sourced responsibly and are of top-notch quality — which is exactly what you deserve.
Drink More Water to Keep Your Body (Including Your Skin) Hydrated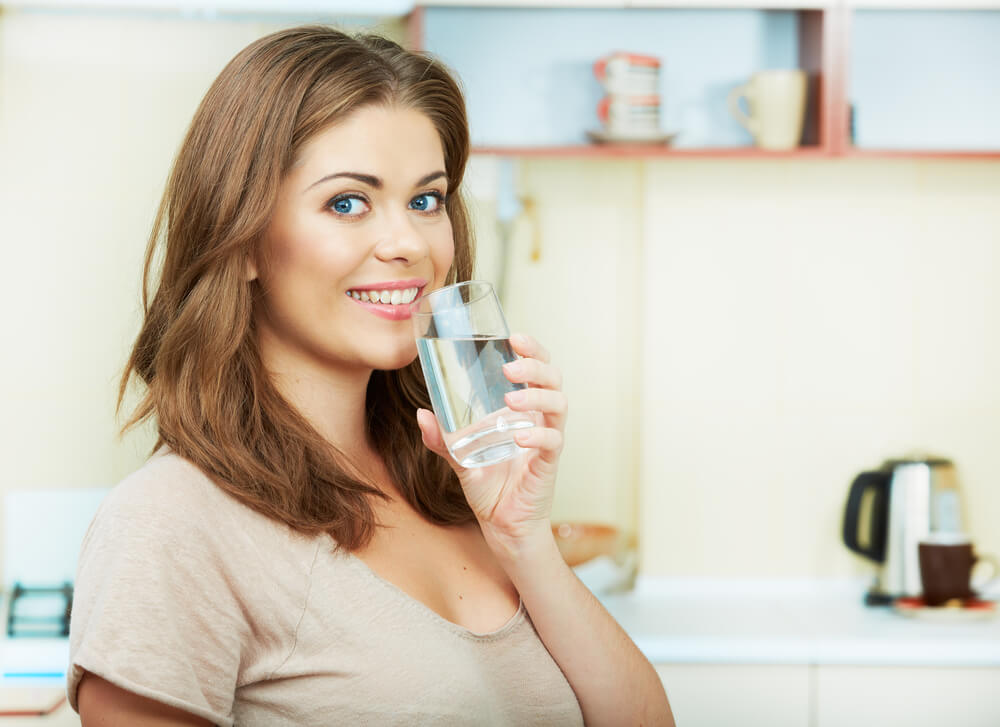 Last but not least, make it a point to drink your eight glasses of water every day this year. A hydrated body is key to maintaining hydrated, healthy skin.
To be perfectly honest, there's no proof that drinking lots of water will keep your skin moisturized. Water travels to many other parts of the body before reaching your skin. But what we do know is that if you don't drink water and are severely dehydrated, your skin will look dull and have little to no elasticity.
Drinking plenty of water each day helps curb dehydration in your body, and consequently, your skin too. Keep your body nourished and filled with water, and your skin will follow. Plus, it's great for your overall health!
There Are Always New Ways to Improve Your Skincare Routine
Using the same skincare routine is good at times because of consistency. After all, the more consistent you are with your routine, the better the results you'll see in your complexion. But rarely does someone stick with the same old routine for the rest of their lives — or even for just one year.
Some of us end up slacking with our laborious skincare routine in the middle of the year. You'll forget to wash makeup off after a wild night of partying or skip SPF when you feel like you don't need it. Whatever your bad habit is, there's always something to improve in your skincare routine by the end of the year.
And even if you didn't take upon any pesky habits, there are still many good reasons to change up your routine as the New Year rolls around. This could be anything from wanting your skin to look dewier or striving to treat breakouts that are occurring more frequently.
What's important when it comes to making New Year's Resolutions for your skin is to listen to it and improve on what you're doing in your regimen. Make a list of the changes you want to see. Do you want better-hydrated skin? Is it your goal to be gentler to your sensitive complexion?
Some of the more common New Year's resolutions for your skin have to do with anti-aging. It's generally recommended to incorporate anti-aging creams and retinol into your routine when you're nearing 30. So if you're in your late twenties, you might want to add this to your list of resolutions too.
Conclusion
Switching things up for the new year is not a new thing. Resolutions have always been a part of holiday traditions. Many people commit to a new haircut, a change in their career path, or even lay down a travel bucket list they aim to accomplish by the next year.
But creating New Year's resolutions for your skin is an easy, practical, and achievable way to care for yourself for the year ahead. If you stick by your resolutions, you can ensure that your skin will look healthy and glowing all year long.
So, why not change up your routine and improve it according to what you feel your skin needs? Listen to your skin and what it's craving and craft your own New Year's resolutions for your skin (or try out any of the seven we've listed above!). That way, you can care for your skin better than you have before.