PRODUCT REVIEWS
All of our reviews are a reflection of our products only.
They are authentic and unbiased.
FROM THE WEB
What Customers Are Saying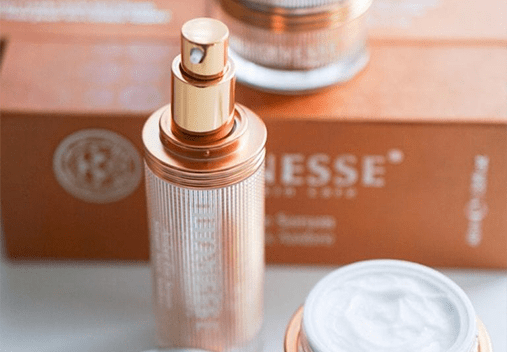 Have you ever wondered if luxury items are worth the price? Don't take our word for it, see what Dawn has to say about using the $1200 Lionesse Amber Collection.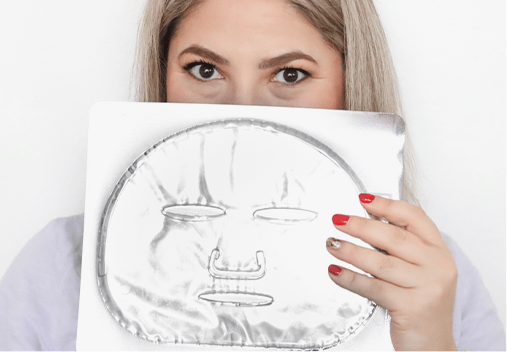 Say goodbye to undereye bags just like April did! Read about how April used the Lionesse Diamond Collection to help improve her look and feel her most confident ever!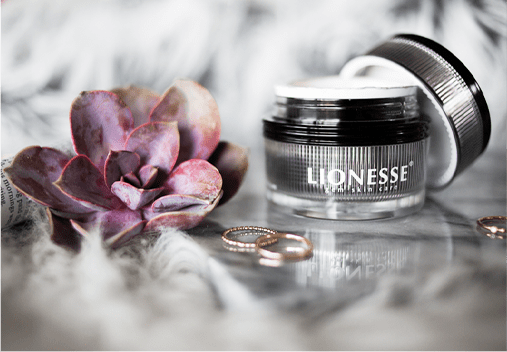 The Lionesse Amber Collection got Lavenda's stamp of approval. Read why she fell in love with the brand after using a sample from a Vegas shop.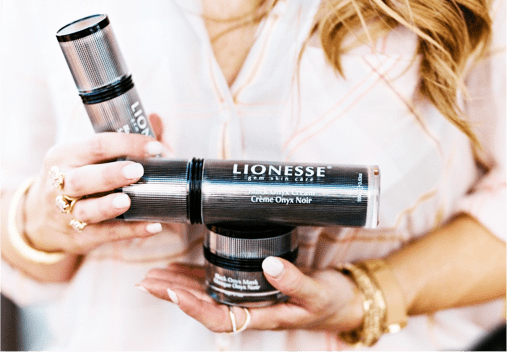 January understands that skin care is no joke! As someone that treats her skin with care and only uses the best anti-aging products, she perfectly summarizes her experience after only using the Lionesse Black Onyx Collection for two weeks.
SUBMIT YOUR REVIEW!
We want to know what you think! As a thank you, you will automatically be entered to win our monthly giveaway!
View this post on Instagram
View this post on Instagram
View this post on Instagram
WE MANUFACTURE QUALITY PRODUCTS
Lionesse is a manufacturer. All reviews are opinions on Lionesse products ONLY. All retail locations are independently owned and operated and are not featured here. If you have any questions or concerns, please contact our Customer Service Department:
1-877-532-1957.
SUBSCRIBE FOR GIVEAWAYS & SALES
Your connection to the latest trends and news
lioneditor
It's the recent trend with a name that's bound to grab your attention and make you curious. It's the "No, Poo, No Wash" method of hair care and it has been getting all the buzz lately.  With cultural shifts toward
lioneditor
Winter is here! And the season brings with it all of the holiday parties, events, and family gatherings that make us want to look our best. Even better, winter is the perfect time to update the look of your locks
lioneditor
Hydrating masks are the cherry on top of the perfect skincare routine. They're like a pampering spa treatment you can get right in your own home. They leave your skin nourished and supple while allowing you to wind down and
Love Lionesse? We want to hear from you. Mention @lionessebeauty to be featured!