PRODUCT REVIEWS
All of our reviews are a reflection of our products only.
They are authentic and unbiased.
FROM THE WEB
What Customers Are Saying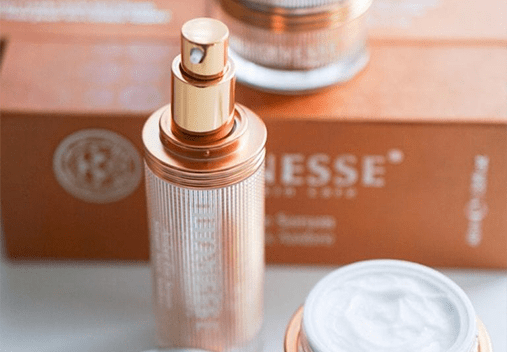 Have you ever wondered if luxury items are worth the price? Don't take our word for it, see what Dawn has to say about using the $1200 Lionesse Amber Collection.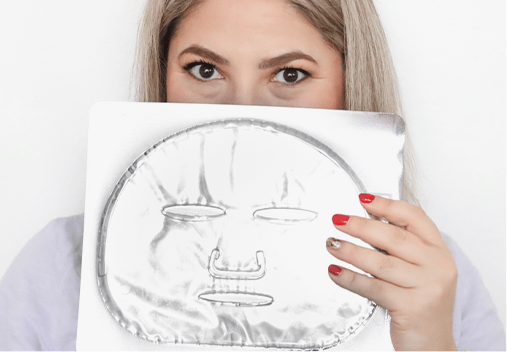 Say goodbye to undereye bags just like April did! Read about how April used the Lionesse Diamond Collection to help improve her look and feel her most confident ever!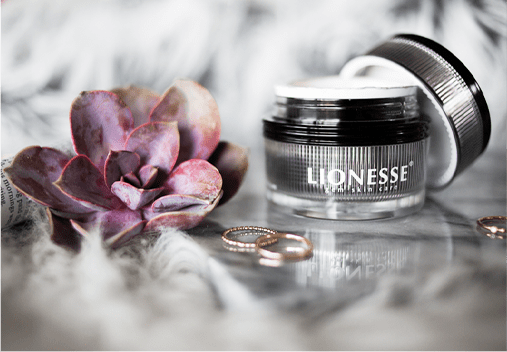 The Lionesse Amber Collection got Lavenda's stamp of approval. Read why she fell in love with the brand after using a sample from a Vegas shop.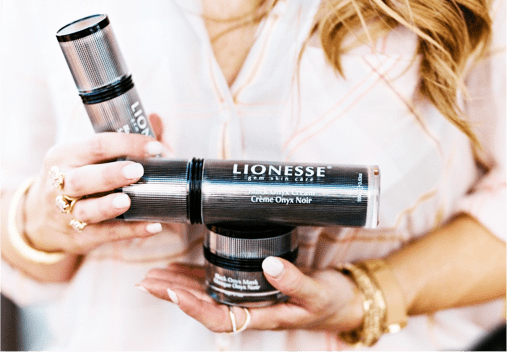 January understands that skin care is no joke! As someone that treats her skin with care and only uses the best anti-aging products, she perfectly summarizes her experience after only using the Lionesse Black Onyx Collection for two weeks.
SUBMIT YOUR REVIEW!
We want to know what you think! As a thank you, you will automatically be entered to win our monthly giveaway!
View this post on Instagram
View this post on Instagram
View this post on Instagram
WE MANUFACTURE QUALITY PRODUCTS
Lionesse is a manufacturer. All reviews are opinions on Lionesse products ONLY. All retail locations are independently owned and operated and are not featured here. If you have any questions or concerns, please contact our Customer Service Department:
1-877-532-1957.
SUBSCRIBE FOR GIVEAWAYS & SALES
Your connection to the latest trends and news
lioneditor
One thing many of us had to sacrifice last year during quarantine was getting our regular haircuts. Experimental at-home cuts and long hair were quite common for a while. But this year, we're slowly getting the freedom to head back
lioneditor
We've all heard of using gems in jewelry, right? From rubies to topazes, they make stunning additions to necklaces and bracelets that sparkle in the sunlight. Gemstones are believed to have cleansing properties that will help the wearer. Some stones
lioneditor
We know we say consistency is key. However, it's never too late to spruce up your skin care regimen with a treatment every now and then!  Infuse your skin with ingredients that are proven to be effective yet gentle on
Love Lionesse? We want to hear from you. Mention @lionessebeauty to be featured!