PRODUCT REVIEWS
All of our reviews are a reflection of our products only.
They are authentic and unbiased.
FROM THE WEB
What Customers Are Saying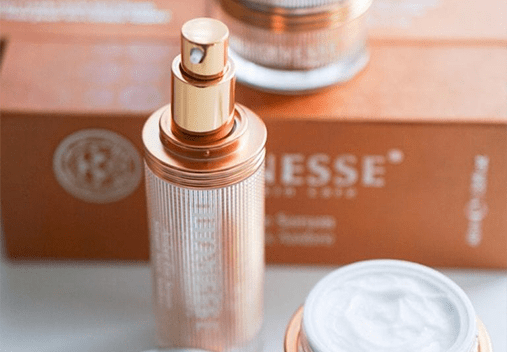 Have you ever wondered if luxury items are worth the price? Don't take our word for it, see what Dawn has to say about using the $1200 Lionesse Amber Collection.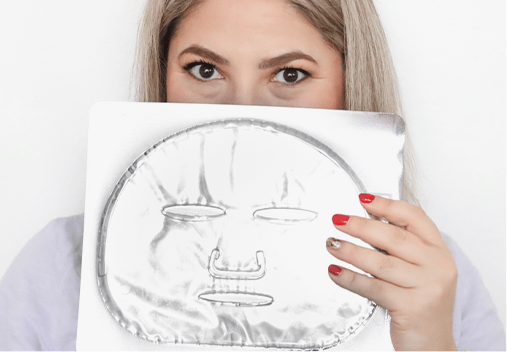 Say goodbye to undereye bags just like April did! Read about how April used the Lionesse Diamond Collection to help improve her look and feel her most confident ever!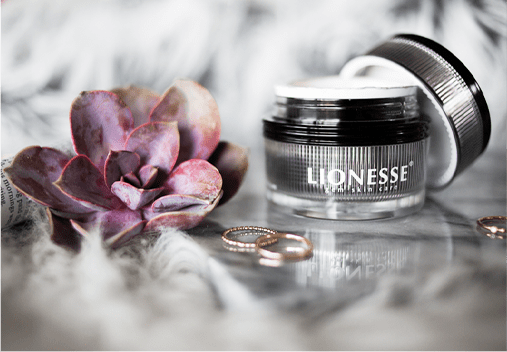 The Lionesse Amber Collection got Lavenda's stamp of approval. Read why she fell in love with the brand after using a sample from a Vegas shop.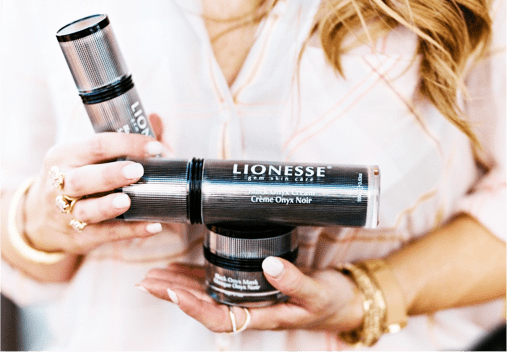 January understands that skin care is no joke! As someone that treats her skin with care and only uses the best anti-aging products, she perfectly summarizes her experience after only using the Lionesse Black Onyx Collection for two weeks.
SUBMIT YOUR REVIEW!
We want to know what you think! As a thank you, you will automatically be entered to win our monthly giveaway!
View this post on Instagram
View this post on Instagram
View this post on Instagram
WE MANUFACTURE QUALITY PRODUCTS
Lionesse is a manufacturer. All reviews are opinions on Lionesse products ONLY. All retail locations are independently owned and operated and are not featured here. If you have any questions or concerns, please contact our Customer Service Department:
1-877-532-1957.
SUBSCRIBE FOR GIVEAWAYS & SALES
Your connection to the latest trends and news
lioneditor
If the responsibilities of daily life are leaving you feeling overwhelmed, it's a good idea to try to de-stress: for your skin, for your health, and your overall wellbeing. Whether that means taking more time for yourself or simply cutting
lioneditor
Every year, just before the end of December, people start listing down the things they want to improve on or achieve for the New Year. Most of the time, these resolutions are related to spirituality, finance, and travel, and require
lioneditor
Starting the new year with new hair is a great way to shake off the cobwebs and step into the next twelve months feeling fresh and energized. With that in mind, Lionesse has put together an irresistible list of new
Love Lionesse? We want to hear from you. Mention @lionessebeauty to be featured!